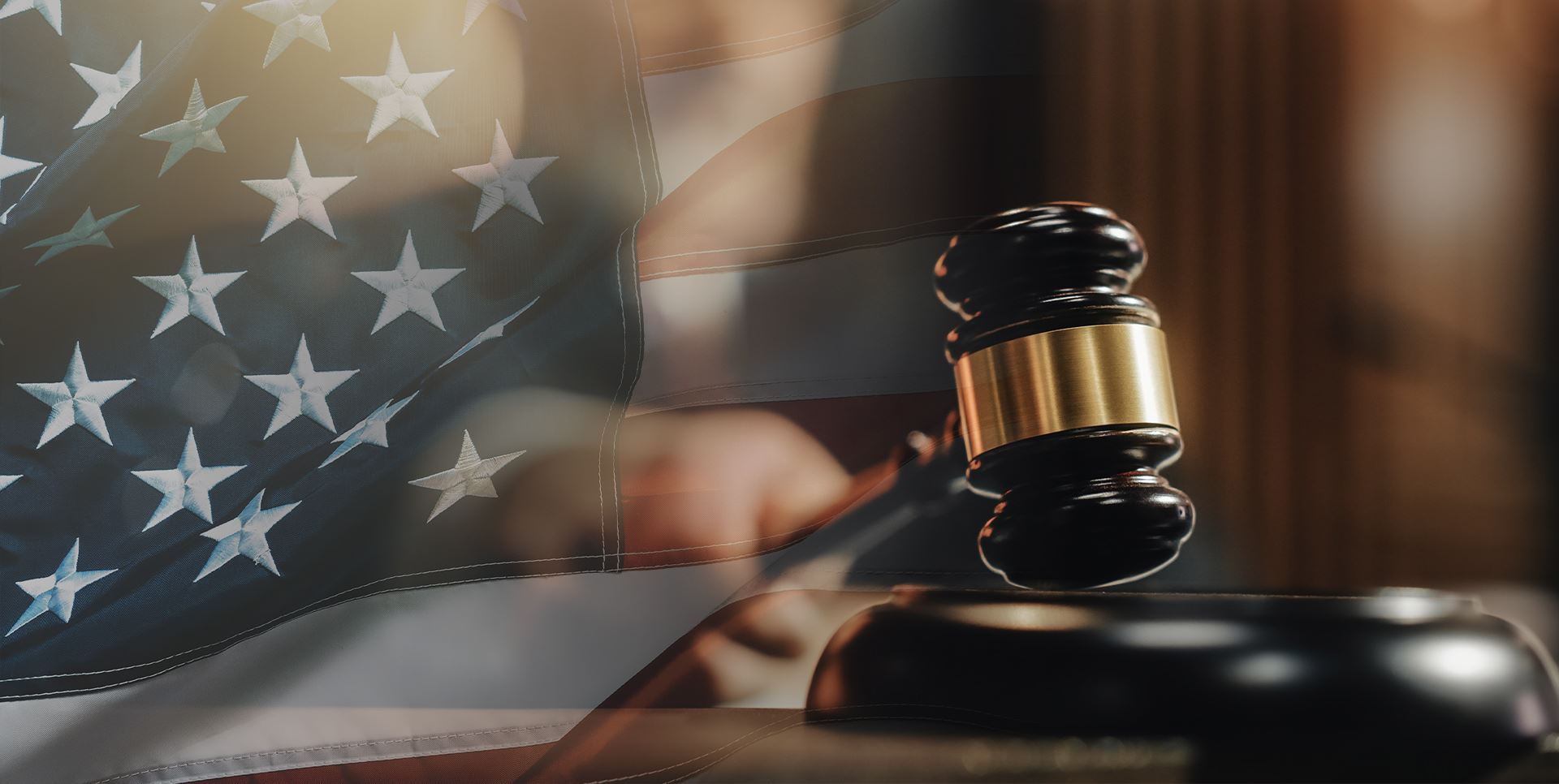 Immigration Attorney Fighting for Your American Dream Reach out today to speak with Attorney Janet A. Escobar Ntwadumela - She Who Greets With Fire!
Annandale Immigration Attorney
Escobar Law Offices is a reliable law firm that focuses on assisting people with immigration and family law matters. Our experienced attorney, Janet. A. Escobar, has an in-depth knowledge of U.S. immigration laws and the legal system.
Janet has extensive experience in immigration law and can assist with even the most complex immigration matters. No matter what type of immigration law case you have, she works hard to resolve your case through an effective process based on the individual needs of you and your family.
Janet supports her clients throughout their immigration journey, making the process less stressful and increasing their chances of success.
At Escobar Law Offices, Janet follows a very effective and client centered philosophy of practicing family law. She uses various resolution methods and techniques to get your case resolved in a way that is practical and convenient for you.
Janet is well-established and respected in her community and takes great pride in her ability to resolve clients' most serious matters.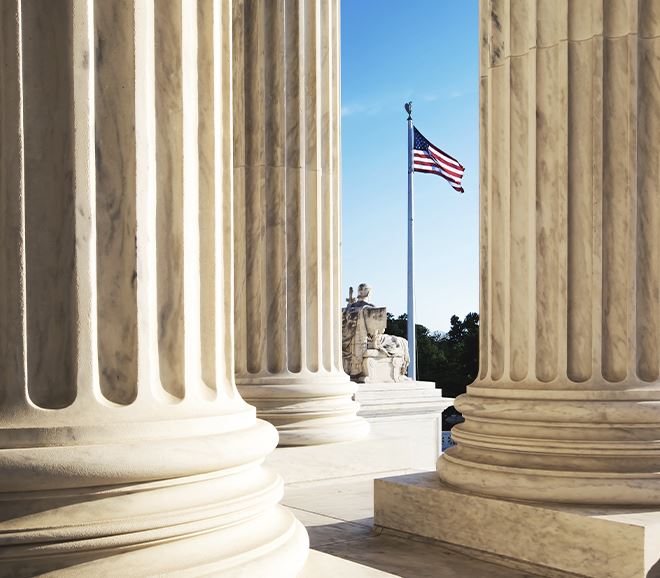 We're here to help you. We are here to fight for you. We are here to win for you! "The best!"

The best immigration lawyer! Highly recommended!

- Jackie F.

"She is very passionate about the immigration system."

I made the right choice hiring Ms. Janet Smith. She was very informative with all my questions and up front of what my ...

- Jessica G.

"I would highly recommend!"

Mrs. Janet Smith is the best!!!! I would highly recommend!!

- Desiree M.

"Thanks for prioritizing me as a client."

I've hired lawyers before, but you are truly the best I've ever worked with. Thank you so much! I can't tell you how much I ...

- Carlos E. Meet Attorney Janet A. Escobar
Attorney Janet found herself drawn to the field of law at a very young age. Seeing injustices within the legal system fueled her passion to pursue a career in law. Over the years, Janet has had the privilege of working with a number of well-respected judges and highly experienced lawyers who helped her to perfect her knowledge of the law and to become a successful attorney.
Janet is an individual who has a heart of gold. She cares for her clients and strives to provide all the assistance that they need to win their cases. Clients trust Janet because they know that she has a heart for those who are hurting and that she will do all that she can to help them.
Janet understands that your family, your freedom, and your status are of utmost importance. Thus, your family, your freedom, and your status are her top priorities. Her ability to assist clients in remaining in the U.S., keeping their families together, and building a successful life is invaluable.
Janet is here to help, fight, and win for you!