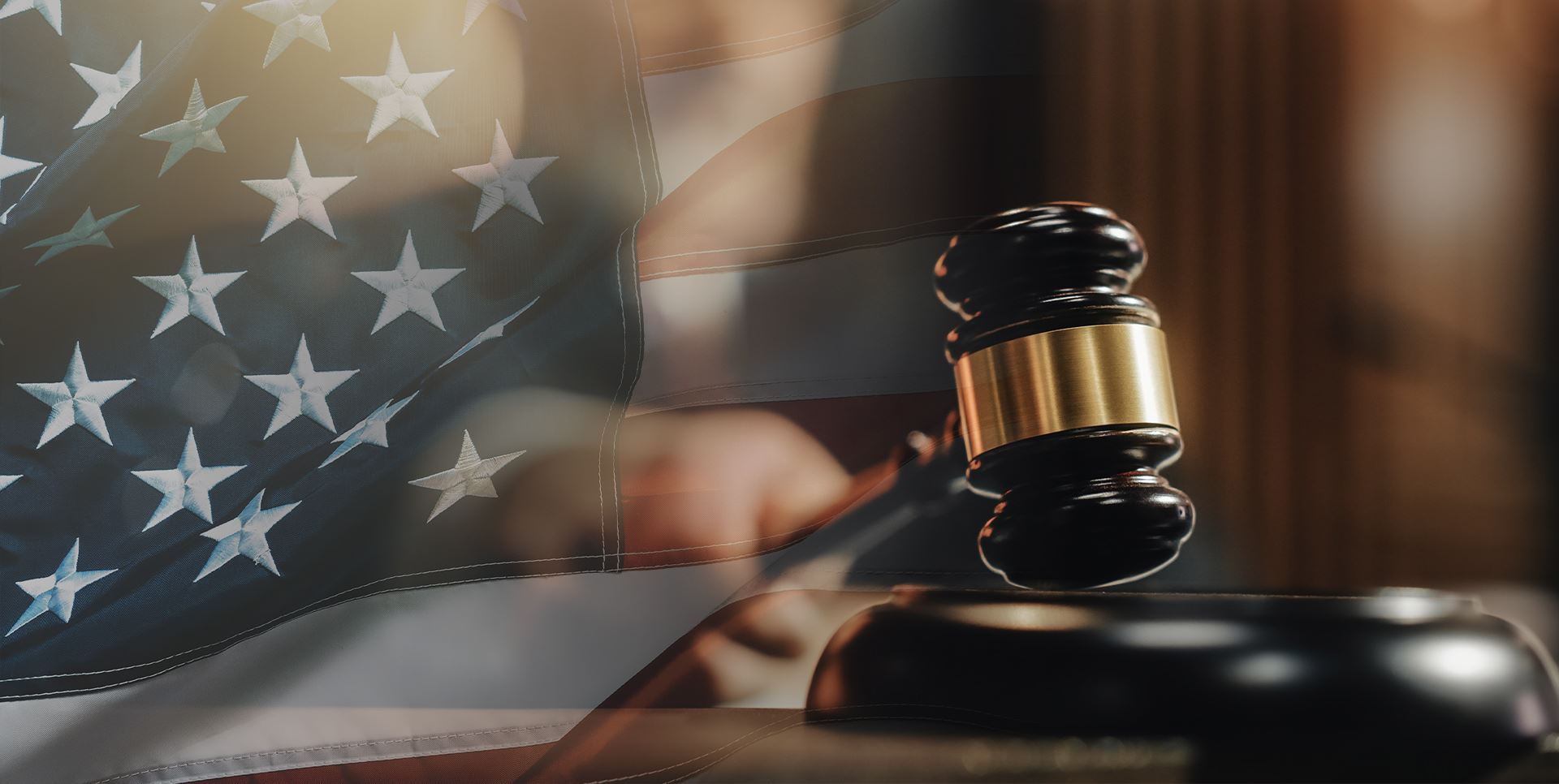 Annandale T Visa Attorney
Dedicated Immigration Guidance for Victims of Human Trafficking
In navigating the complexities of the T-Visa application process, having a dedicated and experienced legal team by your side can make all the difference. At Escobar Law Offices, we understand the importance of obtaining protection and justice for victims of trafficking. Our seasoned immigration attorneys are here to guide you through each step, ensuring that your rights are upheld and that you receive the support you deserve.
We are committed to helping survivors of trafficking secure T-Visas, allowing them to rebuild their lives free from fear and persecution. Your safety and well-being are our top priorities, and we stand ready to advocate for you throughout this process. If you or a loved one are seeking T-Visa protection, don't hesitate to reach out to us for a confidential consultation. We're here to help you take the first steps toward a brighter and more secure future.
Our experienced T-Visa lawyers in Annandale understand the unique challenges that you are facing. Contact us at (855) 693-1221 or via online form.
---
What Is a T Visa?
A T-Visa allows specific victims of severe human trafficking to stay in the U.S. for up to 4 years. To qualify, they must cooperate with law enforcement or meet certain criteria. This status is also accessible to eligible family members of trafficking victims.
This visa allows eligible victims to temporarily remain in the country while they seek legal protection through the criminal justice system. The T visa is a powerful tool that can help victims of crime obtain the protection they need, and it can also provide a path to permanent residency in the United States.
T-Visa Eligibility
If you are the victim of a qualifying crime and you meet the eligibility requirements, you can apply for a T visa and potentially stay in the United States. If you are not sure whether or not you qualify for a T visa, you should speak with an experienced immigration attorney to get a better understanding of your options.
Our team at Escobar Law Offices can help you determine whether or not you qualify for a T visa. We can also help you through the application process and ensure that you receive the protections you deserve.
How do I apply for a T-Visa?
Applying for a T-Visa can be a complex process, and it's important to ensure that all required documentation and evidence are submitted correctly. At Escobar Law Offices, we understand the intricacies of T-Visa applications. To apply for a T-Visa, you typically need to follow these steps:
Complete Form I-914: Ensure that it's accurately filled out with all necessary information.

You may also need to submit supplementary forms to show that you are a victim of trafficking

Gather supporting documents: Collect evidence that demonstrates your eligibility and cooperation in the investigation or prosecution of human trafficking. This may include police reports, affidavits, and other relevant documentation.

Submit the application: Send your completed Form I-914 and supporting documents to the United States Citizenship and Immigration Services (USCIS).
If you have concerns about receiving mail from USCIS at your home address, you have the option to provide an alternative address on your application. It's not necessary for you to currently reside at this alternative address.
Navigating the T-Visa application process can be especially challenging. Our experienced legal team is here to assist you throughout this journey. Reach out today.
Contact us or call (855) 693-1221 for a consultation with a seasoned T-Visa attorney in Annandale at Escobar Law Offices. "The best!"

The best immigration lawyer! Highly recommended!

- Jackie F.

"She is very passionate about the immigration system."

I made the right choice hiring Ms. Janet Smith. She was very informative with all my questions and up front of what my ...

- Jessica G.

"I would highly recommend!"

Mrs. Janet Smith is the best!!!! I would highly recommend!!

- Desiree M.

"Thanks for prioritizing me as a client."

I've hired lawyers before, but you are truly the best I've ever worked with. Thank you so much! I can't tell you how much I ...

- Carlos E.