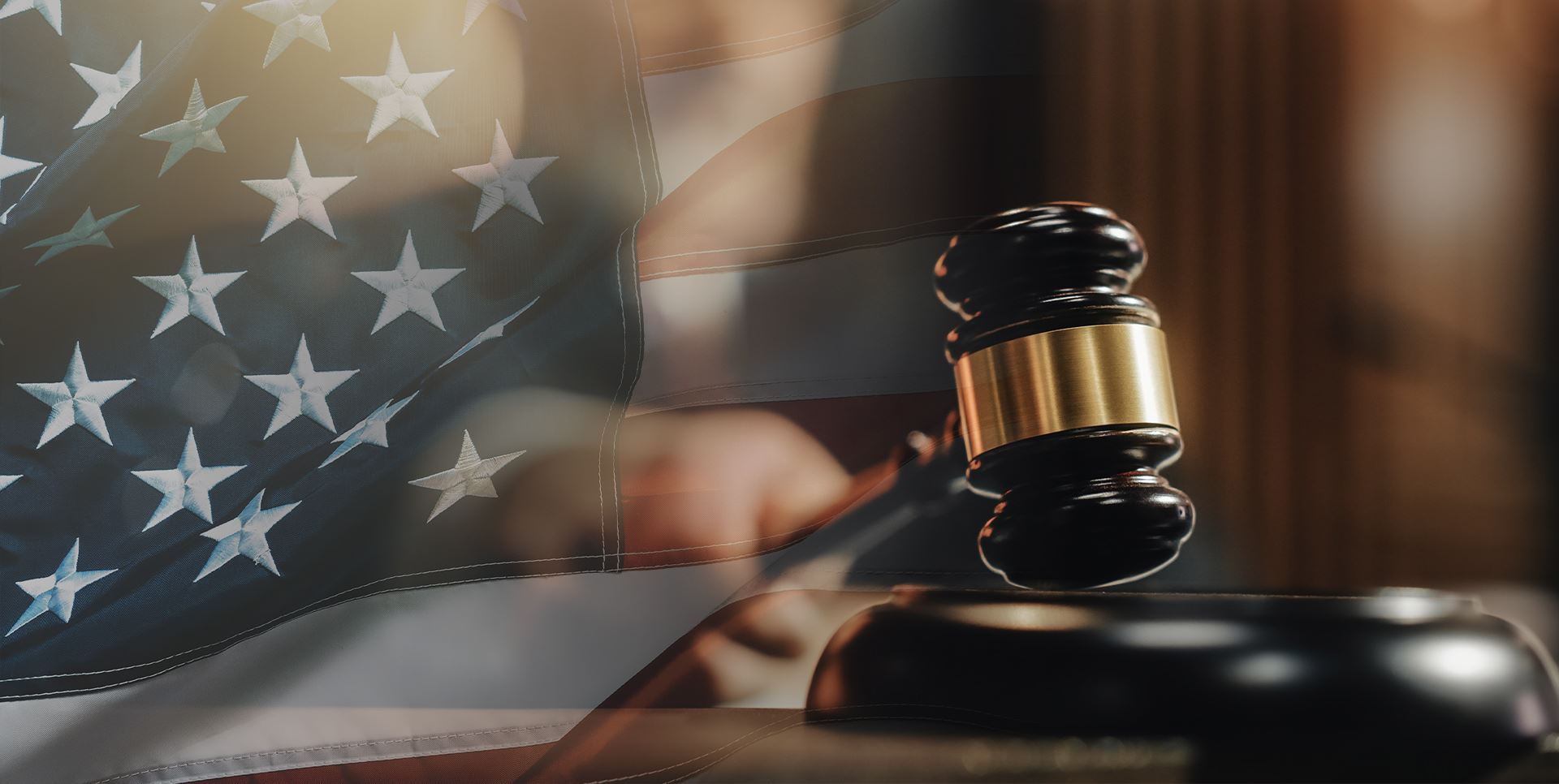 Annandale Family Immigration Lawyer
Family-Based Immigration in the United States
Family immigration is the process of bringing a family member to the United States. Family-based immigrant visas allow eligible foreign nationals to lawfully enter the United States where they may live and, in some cases, work indefinitely. Family-based immigration allows foreign family members to apply for green cards and, in many cases, get started on the path to naturalization and citizenship.
If you are seeking a family immigrant visa, or you wish to sponsor a family member, reach out to Escobar Law Offices. Our Annandale family immigration attorney can guide you through the process and help you avoid common mistakes that could jeopardize your petition or application. We invite you to reach out to us today to set up an in-person or virtual consultation with Attorney Janet A. Escobar Ntwadumela.
Call our office at (855) 693-1221 or submit a secure contact form here on our website to get started.
How Does Family Immigration Work?
Family-based immigration requires the participation of two parties: the immigrant, or beneficiary, and a family member who is a U.S. citizen or lawful permanent resident (green card holder), at least 21 years old, and who sponsors the immigrant. The sponsoring family member is known as the petitioner.
There are two types of family immigrant visas. These include:
Immediate Relative Visas: Immediate relative visas are available to close family members of the sponsoring U.S. citizen or lawful permanent resident. Examples of "close family members" include spouses, unmarried children under the age of 21, and parents.
Family Preference Visas: Family preference visas are available to less-close family members of U.S. citizens, such as siblings, as well as certain specific types of family members of lawful permanent residents.
While immediate relative visas are not limited, family preference visas are. In other words, the U.S. government only grants a certain number of family preference visas each year.
Who Is Eligible for Family Immigration?
To qualify for a family-based immigrant visa or green card, you must meet certain eligibility requirements. Note that meeting the eligibility requirements does not guarantee that you will be granted a family-based visa, especially if you are applying for a family preference visa, as these are limited to a set number issued each year.
To be eligible for a family-based immigrant visa, you must meet the following requirements:
You are sponsored by a family member (aka "petitioner") who is a U.S. citizen or lawful permanent resident and who is at least 21 years old.
You have a qualifying familial relationship with the petitioner, such as a spousal relationship, parent-child relationship, or fiancé-fiancée relationship.
Depending on the exact type of family-based visa you are seeking, you may need to prove that you meet additional eligibility requirements. Our firm can help you understand the process and take the necessary steps to apply for your family-based immigrant visa.
The Family Immigration Process
In most cases, the family immigration process begins when the petitioner (the U.S. citizen or lawful permanent resident) files a request to allow their family member entry into the United States. To do this, the petitioner must typically file Form I-130, Petition for Alien Relative with U.S. Customs and Immigration Services (USCIS).
If USCIS approves the petition and there is a visa available, the foreign family member (or beneficiary) may then apply for a green card. There are two ways to apply for a green card, depending on where the beneficiary currently lives. If they currently live in the United States, they can apply for a green card through adjustment of status. If they live outside of the U.S., they can apply for a green card through consular processing.
The family immigration process can be complex, lengthy, and challenging. We strongly recommend that you work with a qualified attorney, like Attorney Janet, who can protect your rights and help you navigate this process.
Contact Our Family Immigration Lawyer for Help with Your Case
Escobar Law Offices represents both foreign green card applicants and sponsoring family members in all aspects of family-based immigration. We have extensive knowledge of U.S. immigration law and remain up to date on the latest policy and legislation changes. We can help you take the appropriate actions to sponsor your relative or apply for a green card.
Our Annandale family immigration lawyer provides highly personalized legal representation and is prepared to do everything possible to help you achieve your American dream. At Escobar Law Offices, we fight for our clients, and we don't take no for an answer. Let us show you how we can help you with your immigration matter; reach out to us today to set up an initial consultation.
Call (855) 693-1221 or contact us online today. "The best!"

The best immigration lawyer! Highly recommended!

- Jackie F.

"She is very passionate about the immigration system."

I made the right choice hiring Ms. Janet Smith. She was very informative with all my questions and up front of what my ...

- Jessica G.

"I would highly recommend!"

Mrs. Janet Smith is the best!!!! I would highly recommend!!

- Desiree M.

"Thanks for prioritizing me as a client."

I've hired lawyers before, but you are truly the best I've ever worked with. Thank you so much! I can't tell you how much I ...

- Carlos E.