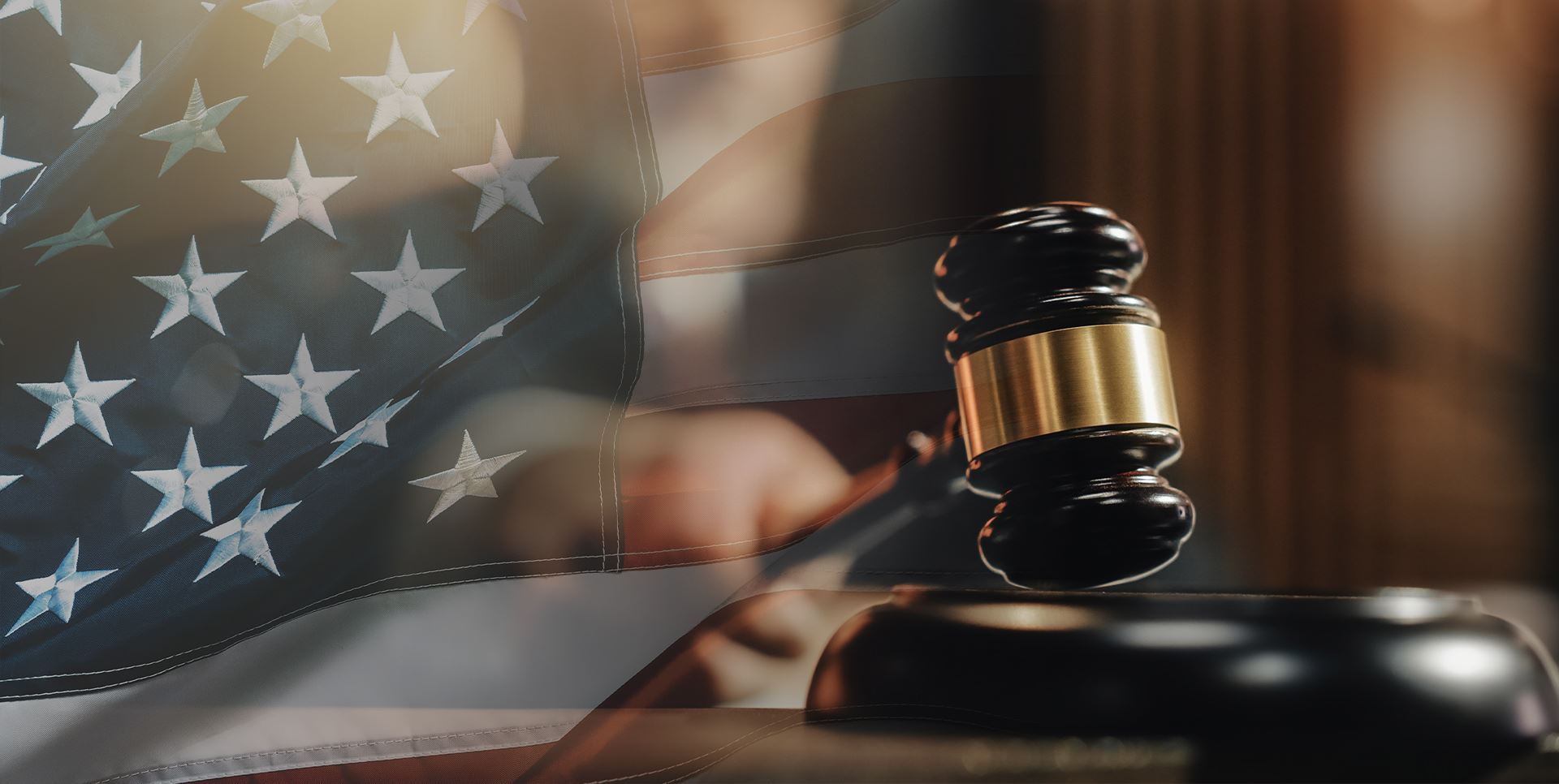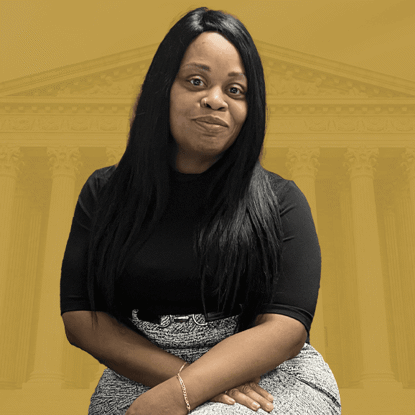 Janet Escobar
Bio
Escobar Law Offices is a reliable law firm that specializes in assisting people with immigration and family law matters. Our expert attorney Janet. A. Escobar, has in-depth knowledge of U.S. immigration laws and the system. She has worked with many judges and lawyers who have helped her become a successful attorney.
Janet has extensive experience in the field of immigration laws and can assist with even the most complex immigration matters. No matter what type of immigration law case you have, she works to resolve your case through an effective process for you and your family. She supports her clients throughout their immigration journey, making the process less stressful and increasing their chances of success.
At Escobar Law Office, Janet follows a very effective, centered philosophy of practicing family law. She uses different resolution methods, techniques, and experience to get your case to the finish line in a way that is practical and convenient for you. She is well-established and respected in her community and takes great pride in her ability to resolve clients' most serious family law matters, including but not limited to divorce, child support, and child custody.