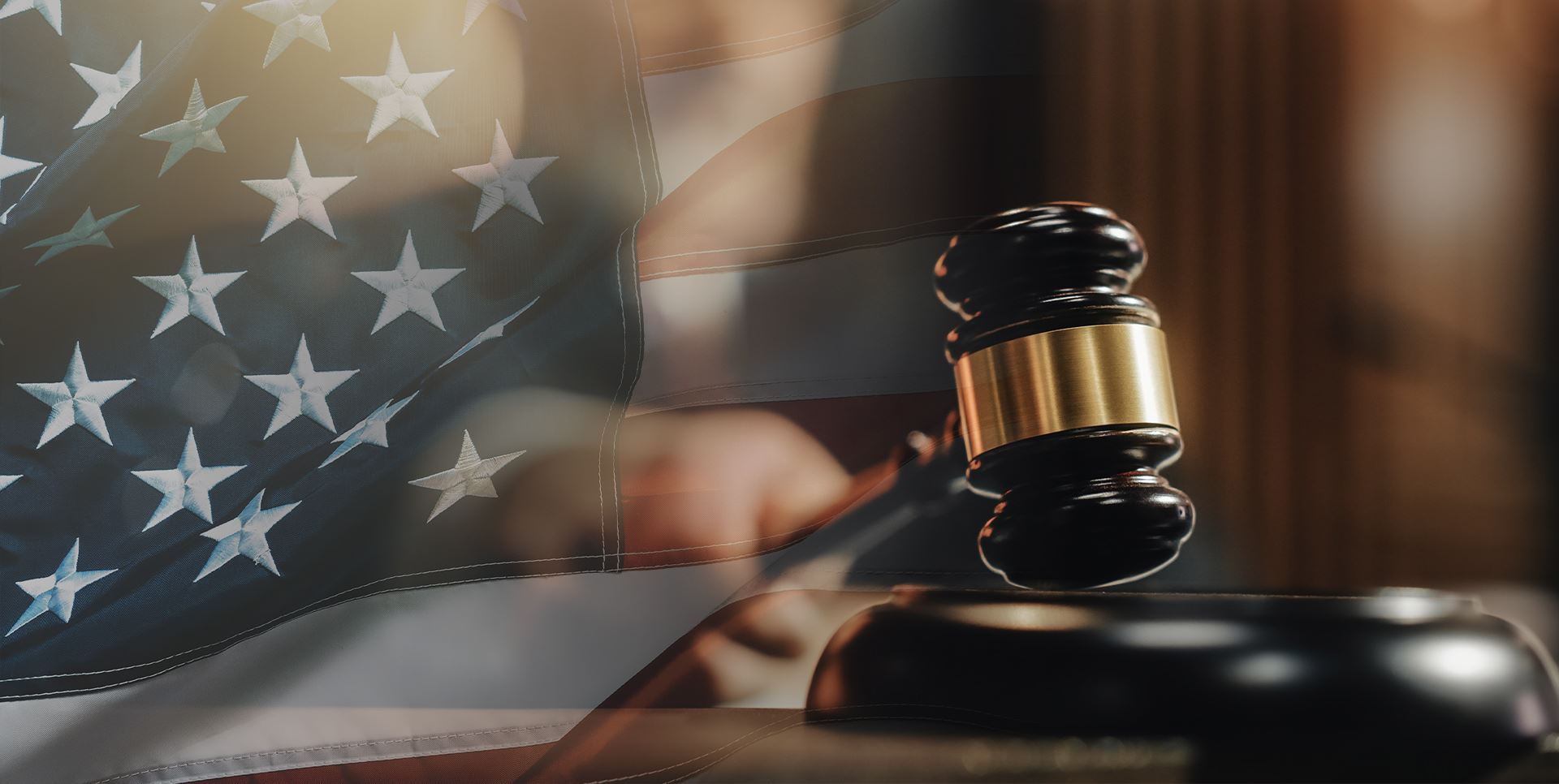 Annandale Defensive Immigration Attorney
Deportation, Removal Proceedings & Asylum
Learning that you are at risk of being deported from the United States is extremely stressful and, in many cases, downright frightening. However, if you are facing removal proceedings, you have options. One possible way to stop removal proceedings is to seek defensive asylum.
At Escobar Law Offices, we understand the urgency of your situation. Our Annandale defensive immigration attorney is prepared to protect your rights and stand up for your best interests. If you are facing deportation or are already in removal proceedings, do not wait to contact our firm for the aggressive legal representation you need.
Call (855) 693-1221 or contact us online right away to speak to Attorney Janet A. Escobar Ntwadumela about your legal rights and options.
What Is Deportation?
Deportation is the forceable removal of someone from the United States. When you are deported, you must immediately return to your home country, and you are not permitted to come back to the U.S.
The U.S. government can deport someone for a variety of reasons, including:
Being convicted of certain crimes
Violating the terms of a visa or green card
Failing to maintain or adjust one's status
Overstaying a visa
Failing to report a change in address
Violating U.S. immigration laws
Becoming a public charge/relying on public assistance within five years of entering the U.S.
The process of being deported is known as "removal," and it involves several steps. First, the Department of Homeland Security (DHS) will file a "Notice to Appear." This is the official charging document that states the basis for your removal from the United States. Next, a DHS official will prosecute the case before an immigration judge, who will decide whether you will be removed from the U.S.
At this point, you may have the option of requesting "relief for removal," otherwise known as stopping deportation. It is extremely important that you have a knowledgeable deportation defense attorney by your side who can explain your options and advocate for you before the immigration judge.
What Is Defensive Asylum?
There are several ways to request relief from removal. One is to seek defensive asylum. As opposed to affirmative asylum, defensive asylum can only occur once you are already in removal proceedings. You will need to prove that you qualify for asylum as a defense against deportation, and you will need to follow certain steps to utilize this defense.
Generally speaking, you may qualify for defensive asylum processing if:
You were determined ineligible for affirmative asylum and were referred to an immigration judge by United States Citizenship and Immigration Services (USCIS)
You tried to enter the U.S. in violation of your immigrant status or without the proper documentation and were apprehended at a port of entry
You were placed in expedited removal proceedings after trying to enter the U.S. without documentation and being apprehended by U.S. Customs and Border Protection (CBP) but were found to qualify for asylum due to credible fear of being persecuted and/or tortured if you return to your home country or country of residence
At Escobar Law Offices, our Annandale defensive immigration attorney can help you determine if you qualify for defensive asylum. If necessary, she can help you navigate the legal process of stopping deportation and seeking asylum in the United States.
How Can the Defensive Immigration Lawyer at Escobar Law Offices Help?
If you are currently in removal proceedings, it is critical that you reach out to an experienced attorney right away. Attorney Janet is prepared to help you pursue all possible avenues for stopping deportation, including seeking defensive asylum if appropriate. With nearly a decade of experience and thousands of cases handled, she has the knowledge, skills, and resources to advocate tirelessly for you.
We invite you to contact our firm as soon as possible to learn how we can help. We offer in-person and virtual consultations, meaning you do not need to live or be in the Annandale area to obtain representation from our team. For more information, get in touch with our office today.
Contact us today at (855) 693-1221 to get started. "The best!"

The best immigration lawyer! Highly recommended!

- Jackie F.

"She is very passionate about the immigration system."

I made the right choice hiring Ms. Janet Smith. She was very informative with all my questions and up front of what my ...

- Jessica G.

"I would highly recommend!"

Mrs. Janet Smith is the best!!!! I would highly recommend!!

- Desiree M.

"Thanks for prioritizing me as a client."

I've hired lawyers before, but you are truly the best I've ever worked with. Thank you so much! I can't tell you how much I ...

- Carlos E.