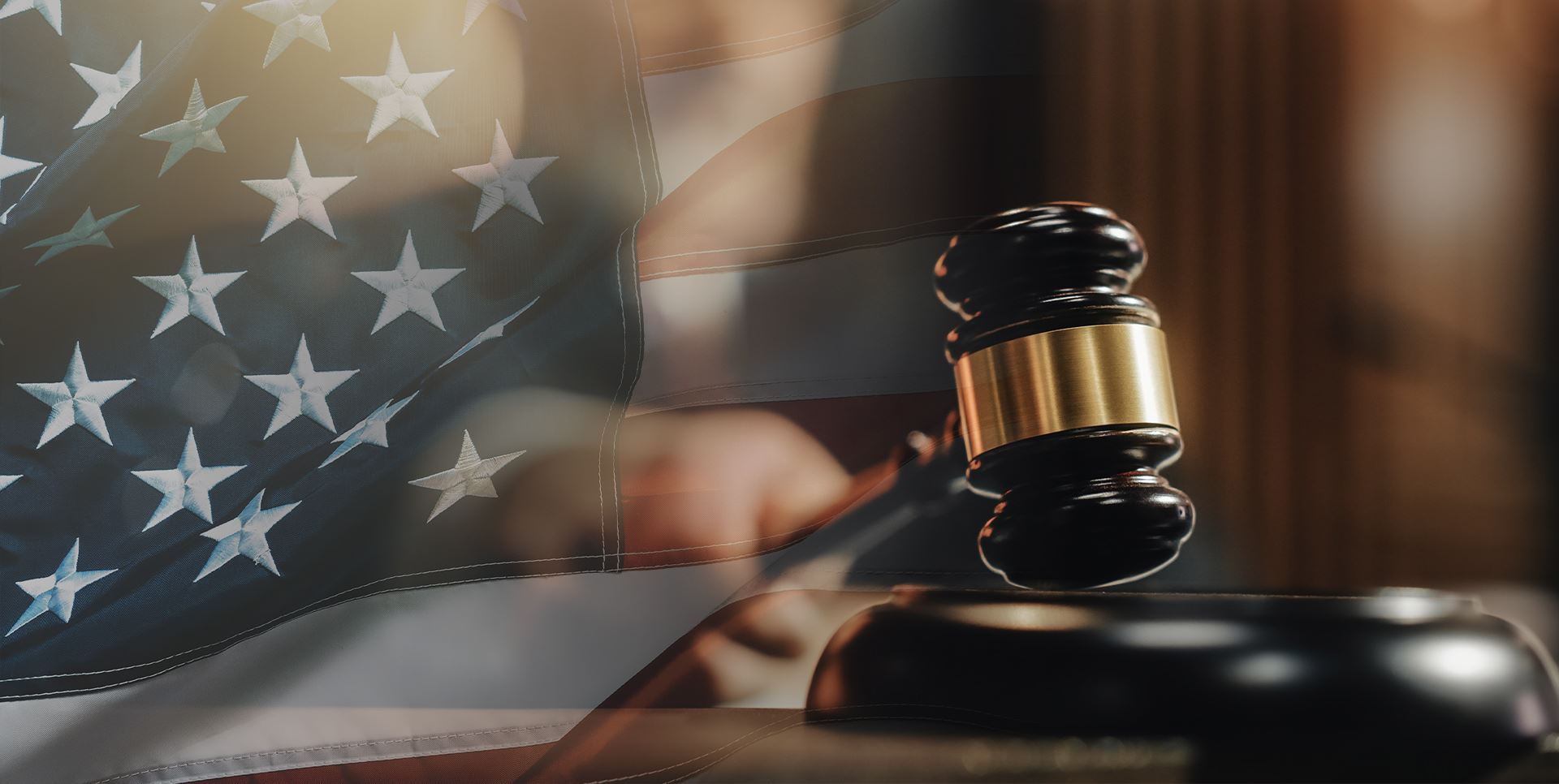 Annandale U-Visa Attorney
What Is a U-Visa?
A U-Visa, also known as U nonimmigrant status, is a type of nonimmigrant visa granted by the United States to victims of certain crimes who have suffered substantial mental or physical abuse and are willing to assist law enforcement and government officials in the investigation or prosecution of the criminal activity.
Introduced with the Victims of Trafficking and Violence Protection Act of 2000, the U-Visa aims to strengthen the ability of law enforcement agencies to investigate and prosecute cases while also protecting victims.
At Escobar Law Offices, our Annandale U-Visa attorneys can play a crucial role in the application process. We have the experience to navigate the complexities of immigration law and ensure that all required documentation is correctly prepared and submitted. Additionally, we can liaise with law enforcement officials and provide guidance and support throughout the proceedings.
If you are curious about obtaining a green card or U-visa, reach out to our attorneys at Escobar Law Offices. Call our compassionate legal team at (855) 693-1221 to learn more.
What Does a U-Visa Do to Help Victims?
A U-Visa provides substantial assistance to victims of certain crimes. Firstly, it allows victims to stay legally in the U.S. for up to four years—providing them with an added sense of security and stability. During this period, they are also granted work authorization to enhance their ability to support themselves financially.
The U-Visa is particularly beneficial for undocumented victims, as it enables them to report crimes without fear of deportation. This encourages more victims to come forward—aiding government agencies in investigating and prosecuting criminal activities.
Moreover, after three years of holding a U-Visa, recipients may be eligible to apply for a green card and obtain permanent resident status. Thus, this specialized green card not only provides immediate relief and protection for victims but also opens a path toward a more secure and stable future in the United States.
Who Qualifies for a U-Visa?
While each case is unique and the decision to grant a U-Visa ultimately rests with the U.S. Citizenship and Immigration Services (USCIS), to qualify for a U-Visa, an individual must meet certain criteria:
Been a victim of a qualifying criminal activity that violated U.S. law. These activities include, but are not limited to, domestic violence, sexual assault, trafficking, abduction, prostitution, extortion, and other serious crimes.
Suffered substantial physical or mental abuse as a result of the crime.
Have useful information concerning the crime that occurred.
Willing to assist or have assisted law enforcement or government officials in the investigation or prosecution of the crime.
Be admissible to the United States. If they are not admissible, they may apply for a waiver on a Form I-192, Application for Advance Permission to Enter as Nonimmigrant.
Our Attorneys Can Guide Clients Through the Green Card Process
At Escobar Law Offices, we understand the distress and fear faced by victims of serious crimes—which is only exacerbated for undocumented individuals. Our experienced immigration attorneys are here to guide you through the complex U-Visa application process, providing compassionate and comprehensive legal support every step of the way. We're committed to ensuring your application is meticulously prepared, working closely with law enforcement to obtain necessary certifications, and strongly advocating your case.
Call our team at (855) 693-1221 or reach out online for an initial consultation. "The best!"

The best immigration lawyer! Highly recommended!

- Jackie F.

"She is very passionate about the immigration system."

I made the right choice hiring Ms. Janet Smith. She was very informative with all my questions and up front of what my ...

- Jessica G.

"I would highly recommend!"

Mrs. Janet Smith is the best!!!! I would highly recommend!!

- Desiree M.

"Thanks for prioritizing me as a client."

I've hired lawyers before, but you are truly the best I've ever worked with. Thank you so much! I can't tell you how much I ...

- Carlos E.