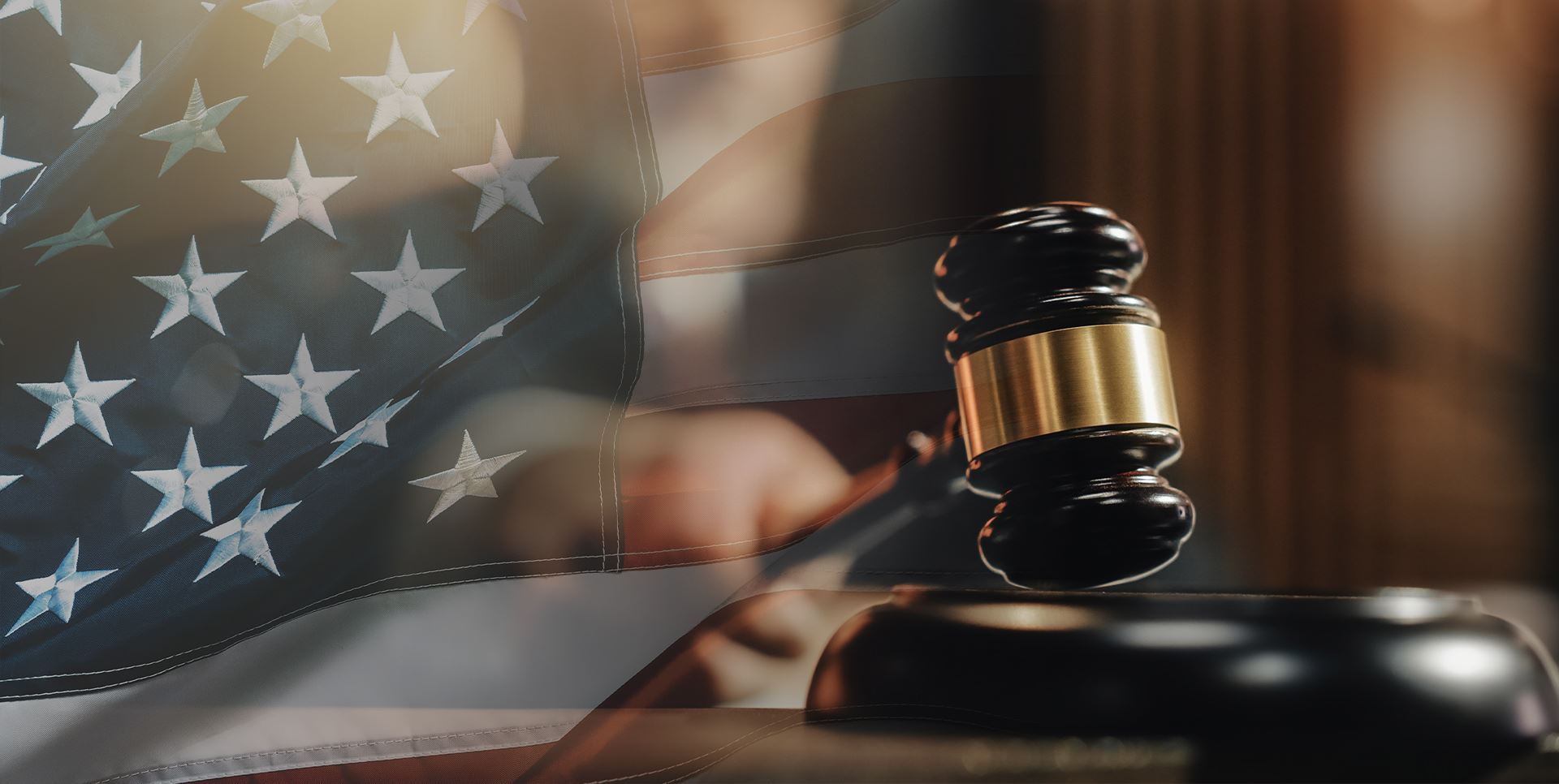 Annandale Employment Immigration Attorney
The Employment-Based Immigration Process
Employment immigration is the process of bringing someone to the United States to live and work, either temporarily or permanently, based on their profession. There are many different types of employment visas, including both immigrant and nonimmigrant visas. It's important that you determine the type of employment visa you need before beginning the application or sponsorship process.
At Escobar Law Offices, we can assist you with all aspects of employment-based immigration. We help foreign workers and U.S.-based employers navigate the visa application and sponsorship processes, from deciding which type of visa to apply for to submitting the necessary paperwork and preparing for the immigration interview. Our Annandale employment immigration attorney, Janet A. Escobar Ntwadumela, provides compassionate, personalized counsel and fights tirelessly for her clients.
Request a consultation with Attorney Janet today; call (855) 693-1221 or submit a secure contact form here on our website.
Types of Employment Visas
There are numerous types of employment visas, most of which are divided into four primary categories:
Temporary nonimmigrant visas
Permanent immigrant worker visas
Student and exchange visitors
Temporary business visit visas
Each of these types of visas is available to different types of applicants, and each allows the holder to do different things.
Some of the most common types of employment-based visas include:
H-1B Visas: The H-1B visa program is designed for individuals who possess specialized knowledge or skills in a particular professional or academic field and hold a college degree or equivalent work experience. These visas are limited to a residency cap of three years. It is important to note that employers must demonstrate that they have attempted and failed to fill the position with a qualified American worker before sponsoring an individual for an H-1B visa. Additionally, the number of H-1B visas issued each year is subject to a cap set by the US government, which has led to a highly competitive application process.
H-2A and H-2B Visas: The H-2A and H-2B visas were established to permit temporary seasonal or peak-load agricultural and non-agricultural workers to enter the United States. The H-2A visa specifically applies to agriculture-related positions, while the H-2B visa is for non-agricultural job opportunities. These visas are typically issued for a period of time that does not exceed one year. It is vital to note that these visas are reserved for temporary foreign laborers, rather than permanent residents of the United States seeking employment.
L-1A and L-1B Visas: L Visas are a type of visa designed for foreign individuals who are temporarily transferring within a company where they are currently employed. The L visa is divided into two subcategories: L-1A and L-1B. The former is meant for executives and managers, while the latter is for those with specialized knowledge that is crucial to the company's operations.
EB-1 Visas: The EB-1 visa is designed for individuals who possess exceptional skills and talents in various fields, such as business, academics, research, athletics, arts, and sciences. One of the most attractive features of this visa is that it does not require labor certification, which makes it relatively easier to obtain. Moreover, family members of EB-1 visa holders can also benefit from this visa by applying for admission to the U.S. on E-14 or E-15 immigrant status, based on the approval of the I-140 (green card) form. This means that such family members may also be able to live and work in the U.S. along with the primary visa holder.
EB-2 Visas: EB-2 visas serve as a gateway for professionals who possess an advanced degree or foreign equivalent, or those who have at least a decade's worth of experience in a specific field. Additionally, individuals coming to work in areas that are critical to the national interests of the United States may be eligible for this visa. However, labor certification is mandatory for all categories except the latter. It is also noteworthy that family members of eligible candidates can also come along with them to the United States via the E21 or E22 forms, provided they have an approved I-140 (green card) form.
EB-3 Visas: Individuals who have a bachelor's degree or its foreign equivalent may qualify for the EB-3 visa category. Skilled and unskilled laborers who have received a non-temporary employment offer from a U.S. employer are also eligible to apply for this visa. However, obtaining labor certification is mandatory for each category within the EB-3 program.
F-1 Visas: F-1 visas cater to academic students who are attending accredited academic institutions. These visas ensure that students can work while they are enrolled in an academic institution, provided they maintain an active course of study. During the student's first academic year, they are not allowed to work off-campus; however, on-campus employment may be accepted with restrictions. Furthermore, after the first year, F-1 students are entitled to engage in three different types of off-campus employment. These include Curricular Practical Training (CPT), Optional Practical Training (OPT), which can be pre-completion or post-completion, or STEM OPT (available exclusively to students with degrees in Science, Technology, Engineering, and Mathematics).
B-1 Visas: B-1 visas are for those conducting limited, short-term business in the United States. These demand a specific period of time and are usually given for a one- to six-month period, with a possible extension of an additional six months. It is rare for these visas to extend beyond one year. The family members of B-1 visa holders are not eligible to travel under these visas; they must obtain their own B-1 visas to travel.
This is not a complete list of available employment visas. Our Annandale employment immigration attorney can help you review available visas based on your circumstances. We recommend that you reach out to Escobar Law Offices today to schedule a consultation.
How Our Employment Immigration Lawyer Can Help
At Escobar Law Offices, we can help you navigate the employment immigration process, regardless of whether you are a foreign worker seeking an immigrant or nonimmigrant visa or an employer looking to sponsor an alien worker. Our attorney has nearly a decade of experience and has helped thousands of clients work to achieve their American dreams.
We look forward to hearing from you and sharing how we can assist you with your immigration matter. Get in touch with us today to schedule an in-person or virtual consultation with Attorney Janet.
You can reach us online or by phone at (855) 693-1221. "The best!"

The best immigration lawyer! Highly recommended!

- Jackie F.

"She is very passionate about the immigration system."

I made the right choice hiring Ms. Janet Smith. She was very informative with all my questions and up front of what my ...

- Jessica G.

"I would highly recommend!"

Mrs. Janet Smith is the best!!!! I would highly recommend!!

- Desiree M.

"Thanks for prioritizing me as a client."

I've hired lawyers before, but you are truly the best I've ever worked with. Thank you so much! I can't tell you how much I ...

- Carlos E.