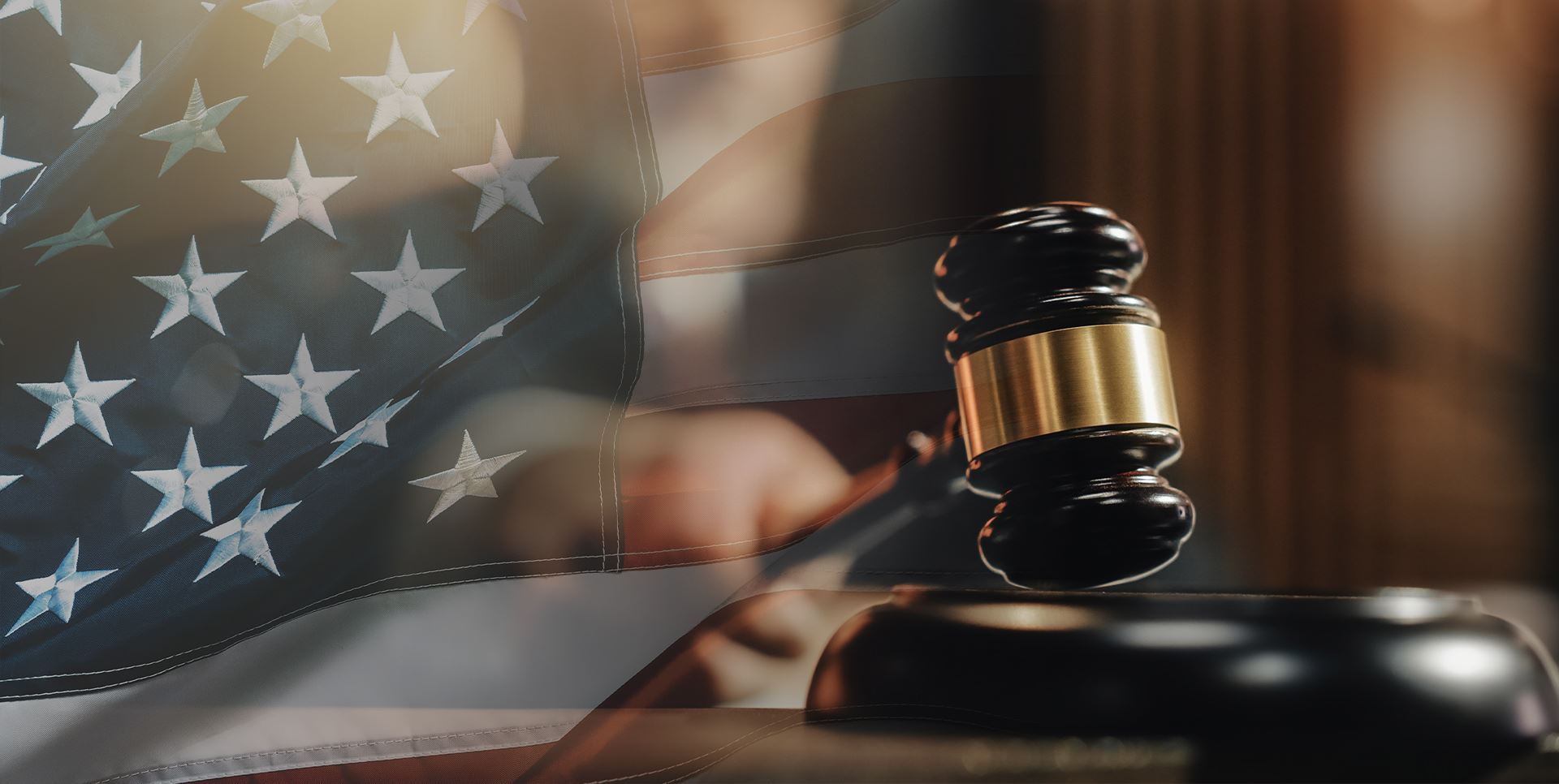 Annandale Visa Attorney
Applying for a United States Visa
Anyone who wishes to live and work in the United States, whether for a relatively short time or a longer period, must obtain a U.S. visa. Applying for a visa is a complex and often confusing process, as there are many types of visas, each with its own requirements, restrictions, and application processes.
At Escobar Law Offices, we strive to make the process simpler. Our Annandale visa attorney provides personalized guidance as you navigate the U.S. immigration process. From determining which type of visa is most appropriate for your situation to filing your application and preparing for your hearing, Attorney Janet A. Escobar Ntwadumela is here to help you every step of the way.
Continue reading to learn more about U.S. visas and the application process or contact our firm today at (855) 693-1221 to schedule a consultation with Attorney Janet.
What Are the Different Types of U.S. Visas?
When it comes to applying for a visa, there are many different categories and types of visas available. It's important that you apply for the right type of visa to avoid any delays and improve the chances that your application is accepted.
There are two main types of visas:
Immigrant Visas: Immigrant visas are for people who wish to live in the United States permanently. Examples include visas for spouses or fiancé(e)s of U.S. citizens, adoptees, and certain family members of lawful permanent residents (green card holders).
Nonimmigrant Visas: Nonimmigrant visas are granted to qualifying individuals who wish to live and work in the United States temporarily. Some examples include students participating in foreign exchange programs, athletes taking part in international sporting events, and certain temporary and seasonal workers.
Within these two categories, there are various specific visas for which you may apply. For example, you may wish to apply for a family-based visa if you are the spouse of a U.S. citizen or the fiancé(e) of a U.S. citizen that you will soon marry. If you wish to enter the United States to work, you will need to apply for an employer-sponsored visa or another type of business visa.
Some of the most common types of family and business visas include:
B-1/B-2 Visitor Visa: This visa is for people traveling to the United States for business or pleasure.
F-1 Student Visa: This visa is issued to individuals who are studying in the United States temporarily.
H-1B Worker Visa: This visa is for those coming to work in a specialty occupation, such as technology, engineering, or medicine.
H-2B Worker Visa: H-2B visas are granted to qualifying temporary workers and laborers performing seasonal work.
J-1 Exchange Visitor Program: This program allows foreign nationals to enter the U.S. to participate in educational and cultural exchange programs.
L-1 Intracompany Transferee Visa: This visa permits multinational companies to transfer executives, managers, or specialized knowledge employees from affiliated foreign offices to offices in the U.S.
IR1/CR1 Spouse Visas: IR1 and CR1 visas are granted to qualifying spouses (husbands and wives) of U.S. citizens.
K-1 Fiancé(e) Visa: The K-1 visa is for people who intend to marry U.S. citizens and live in the United States.
IR3/IH3/IR4/IH4 Intercountry Adoption Visas: These visas are for foreign orphaned children who are adopted by U.S. citizens.
Each of these visas has its own eligibility requirements, so it is important to research and understand each type completely before applying. At Escobar Law Offices, we can help you understand the application process, as well as which type of visa is most suited to your situation. In addition to helping individuals apply for U.S. visas, we also assist sponsoring family members and employers in navigating the U.S. visa process.
How to Apply for a Visa
The exact application process will depend on the type of visa for which you are applying. That being said, there are some universal steps you will likely need to take when applying for your visa.
In general, the U.S. visa application process typically involves the following:
Determining if you need a visa and which type of visa you need
Completing and submitting an immigrant or nonimmigrant visa application form at the U.S. Consulate or Embassy in your home country or country of residence
Paying the application fee
Scheduling and preparing for your visa interview
Compiling the necessary documents required for your visa application
Attending your visa interview
Waiting for your visa application to be processed
Receiving an approval or denial of your visa application
In most cases, you will apply for your visa in your country of residence, either at the U.S. Consulate Office or U.S. Embassy. If you need to adjust your status after you are already living in the U.S., you will need to go through a different process known, appropriately, as "adjustment of status."
Our Annandale visa lawyer can help you with all your immigration concerns. Whether you are just beginning the visa application process, need help preparing for your visa interview, or are looking to adjust your status, Attorney Janet can provide the attentive, one-on-one legal counsel you need.
Why Hire a Visa Attorney?
Applying for a visa is an important step for anyone who wishes to enter the United States to live and work here. However, the process can be very challenging, as existing requirements are complex, and immigration laws frequently change. When you work with an experienced visa attorney, like Attorney Janet, you put yourself in the best possible position for success.
At Escobar Law Offices, we can help you navigate the entire visa application process. Attorney Janet has an in-depth knowledge of the law and has helped thousands of clients with their immigration needs. She is extremely dedicated to her clients and her work, always doing whatever she can for the people she serves. When you work with Escobar Law Offices, you choose a legal team that will fight for your American dream.
Speak to Attorney Janet about your visa needs today; call (855) 693-1221 or contact us online. We can meet with you in person or virtually for your convenience. "The best!"

The best immigration lawyer! Highly recommended!

- Jackie F.

"She is very passionate about the immigration system."

I made the right choice hiring Ms. Janet Smith. She was very informative with all my questions and up front of what my ...

- Jessica G.

"I would highly recommend!"

Mrs. Janet Smith is the best!!!! I would highly recommend!!

- Desiree M.

"Thanks for prioritizing me as a client."

I've hired lawyers before, but you are truly the best I've ever worked with. Thank you so much! I can't tell you how much I ...

- Carlos E.